Powered By: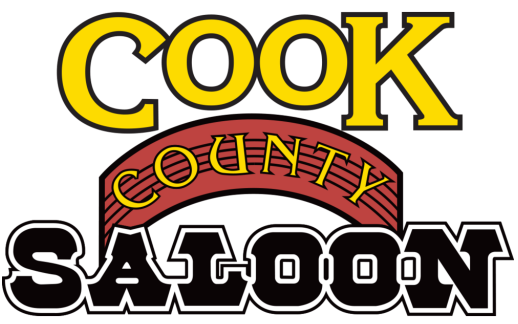 ---
Bobby Bones has been dubbed "the most powerful man in country music" by Forbes magazine, and now country music's most awarded radio show in North America is coming to CISN Country 103.9!
The Bobby Bones Show runs every weekday night from 7 p.m. to 11 p.m.
Born and raised in Arkansas, Bobby Bones began his radio career at Henderson State University's 91.1 The Switch at the age of 17, where he graduated with a degree in Radio/TV.  In 2002, Bones was hired by Q100 in Little Rock, Ark., and The Bobby Bones Night Show was born. Joined on-air by Lunchbox and Amy, today the program can be heard right here on CISN Country 103.9.
Bones is also half of The Raging Idiots, a comedy band with his radio producer Eddie that plays shows all over the U.S., and has raised millions of dollars to benefit various charitable causes. The duo has performed with Jason Aldean, Dierks Bentley, Florida Georgia Line, Brad Paisley and Toby Keith.
With no signs of slowing down, Bones' popular podcast, BobbyCast is quickly approaching its 100th episode and has been downloaded more than 2 million times. Bones sits down with top artists and songwriters – Kelsea Ballerini, Dierks Bentley, John Mayer and Chris Stapleton to name a few – for in-depth personal interviews.
Outside the studio, Bobby is very active on social media, constantly engaging and interacting with listeners via Twitter and Facebook.  He also enjoys exercising, reading, shopping and going to sporting events.  His favorite artists include John Mayer, Darius Rucker, Ben Kweller, Zac Brown Band and Ben Folds Five.