CISN COUNTRY 103.9, ET CANADA & THE CCMA FOUNDATION PRESENT CANADA TOGETHER: IN CONCERT IN SUPPORT OF FOOD BANKS CANADA AND UNISON BENEVOLENT FUND'S COVID-19 RELIEF EFFORTS!
A Showstopping Five Night Concert Series Headlined by Country Music Superstars Shania Twain, Luke Combs, Lady Antebellum, Morgan Wallen and Jordan Davis
Joined by Brett Kissel, Dallas Smith, Dean Brody, Gord Bamford, High Valley, Jade Eagleson, James Barker Band, Jess Moskaluke, Lindsay Ell, MacKenzie Porter, Meghan Patrick, The Reklaws, Tenille Townes, Tim Hicks and The Washboard Union.
---
Starting Monday, April 20th at 7:00PM tune in to CISN Country 103.9 or catch it on ET Canada (7:00PM) or on Global News (8:00PM); all from the comfort of your own home!
Monday April 20 @ 7PM:
Shania Twain with Dallas Smith, Lindsay Ell, and High Valley
Tuesday April 21 @ 7PM:
Luke Combs with Brett Kissel, Tenille Townes, and The Washboard Union
Wednesday April 22 @ 7PM:
Lady Antebellum with Meghan Patrick, The Reklaws, and Dean Brody
Thursday April 23 @ 7PM:
Morgan Wallen with James Barker Band, MacKenzie Porter and Tim Hicks
Friday April 24 @ 7PM:
Jordan Davis with Gord Bamford, Jess Moskaluke and Jade Eagleson
---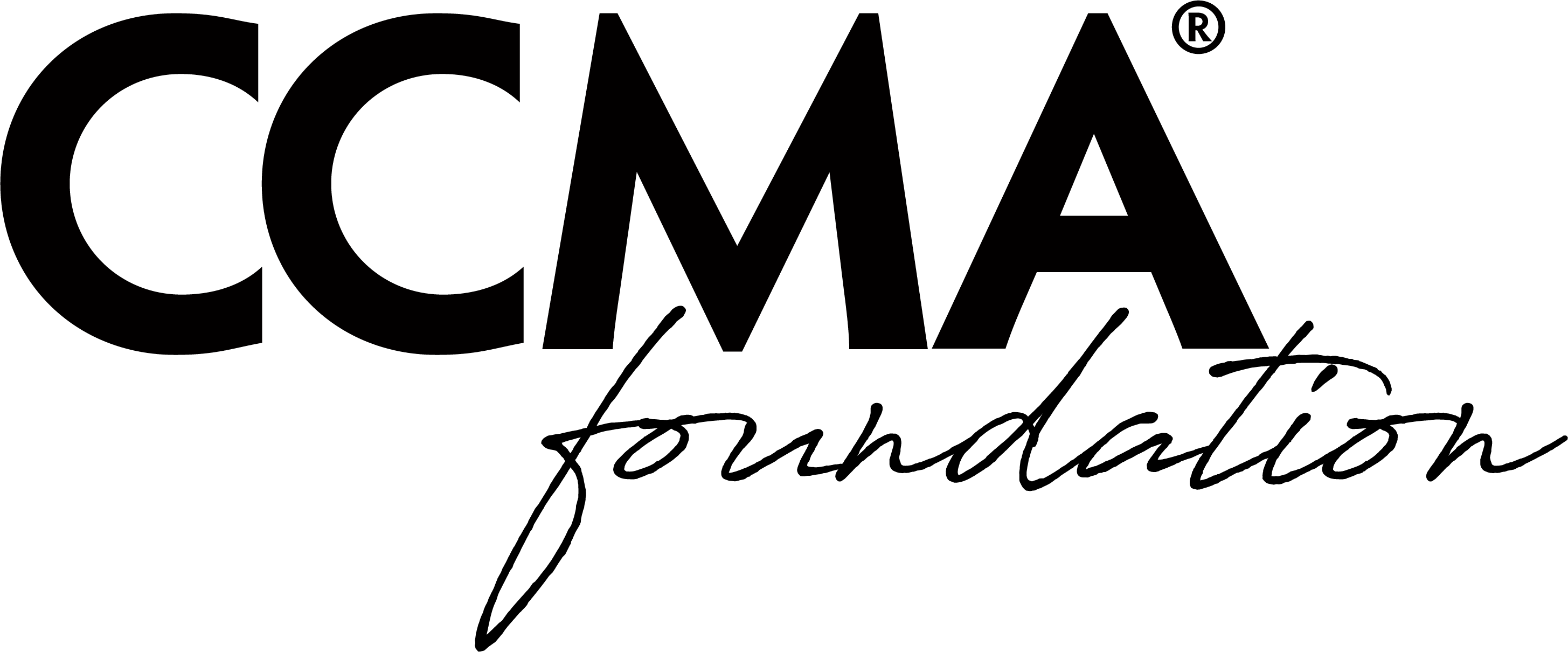 With the help of some celebrity friends, including Christopher Plummer, Elisha Cuthbert and William Shatner, viewers will be encouraged to lend their support to the CCMA Foundation, in which all proceeds raised will be donated equally between Food Banks Canada and the Unison Benevolent Fund, as these organizations work to support Canadians during the COVID-19 pandemic. Canadians looking to donate can do so through a one-time or monthly donation option at the CCMA Foundation website, or by texting CCMA to 20222.
DONATE NOW: https://ccmafoundation.org/#donate
---

About Food Banks Canada: Food Banks Canada provides national leadership to relieve hunger today and prevent hunger tomorrow in collaboration with the food bank network from coast-to-coast-to-coast. For 40 years, food banks have been dedicated to helping Canadians living with food insecurity. Over 3,000 food banks and community agencies come together to serve our most vulnerable neighbours who – last year – made 1.1 million visits to these organizations in one month alone, according to our HungerCount report. Over the past 10 years, as a system we've sourced and shared over 1.4 billion pounds of food and Food Banks Canada shared nearly $70 million in funding to help maximize collective impact and strengthen local capacity – while advocating for reducing the need for food banks. Our vision is clear: create a Canada where no one goes hungry. Visit foodbankscanada.ca to learn more.

About Unison Benevolent Fund: Unison Benevolent Fund is a non-profit, registered charity that provides counselling and emergency relief services to the Canadian music community. We are here to help professional music makers in times of hardship, illness or economic difficulties. Unison Benevolent Fund is an assistance program – created and administered for the music community, by the music community – designed to provide discreet relief to music industry professionals in times of crisis through financial assistance, counselling and health solutions. Visit www.unisonfund.ca to learn more.