This holiday season, CISN Country 103.9 has a list, we're checking it twice and we want to find out if you'll be naughty… or nice.
It's back… the CISN Country 103.9 – Bad Santa!
---
Your chance to score presents before the holidays, even if you're on the naughty list.
Think you've got what it takes? Starting November 23rd @ 8am, make sure you're listening at 7am & 8am every weekday for your chance to play.
When you hear the cue-to-call, dial 780-421-1039 and be the 9th caller through! Then, it's time for a big decision: do you steal the prize from the previous Bad Santa winner OR unwrap a new mystery gift from under the tree?
Now's your chance to steal from others and give to… yourself, with the CISN Country 103.9 – Bad Santa!
---
Powered by: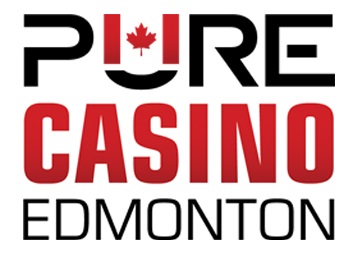 ---
Follow along with all the excitement below:

8:00am: Sean opened the first gift of Bad Santa and got himself a $500 Shoppers Drug Mart gift card!
---

7:00am: Betty chose to not steal the $500 Shoppers Drug Mart gift card, which let her open and keep Zoominescence tickets and a Family Zoo Pass for the Edmonton Valley Zoo!

8:00am: Wendy also chose not to steal and ended up with a 50″ 4K Smart TV!
---

7:00am: Wendy got the TV Stolen at 7am by Michelle and ended up with a Read and Relax gift pack!
8:00am: Michelle gave a huge sob story and Karen let her KEEP the TV. So now Karen opened up at Quarantine Gift Pack and will see if she gets to keep it at 7am tomorrow morning.
---

7:00am:
8:00am: