You should know this about me by now. I LOVE cover songs.  There's nothing cooler than seeing another artist's take on one of your favourite tunes!
Here's one.  Check out Brett Young covering Garth Brooks' "She's Every Woman" at a gig this weekend!
*swoon alert*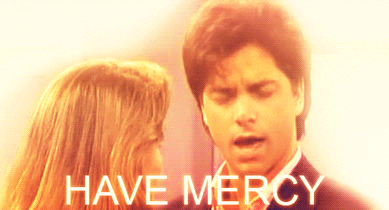 Well said, Uncle Jesse.
Also…that was a pretty good Brett Young joke by yours truly. His current single…."Mercy"
BONUS.
The Grand Ole Opry also recently shared a pretty epic cover from Carly Pearce – it just so happens to be a cover of the #1 song in Country Music! Check it out below!
© 2018 Corus Radio, a division of Corus Entertainment Inc.