Disney Pixar set the internet abuzz yesterday (April 13) when they released the first full-length trailer for The Incredibles 2, the much-anticipated sequel to 2004's The Incredibles.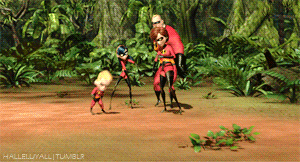 Fans have been waiting 14 long years for this.
Back in November, a teaser-trailer was released. One question that a lot of people had after watching t was:
If the Simpsons can do it so can the Incredibles, right?
Luckily, we actually have the answer to why Jack-Jack is still a baby! It's because The Incredibles 2 picks up right where The Incredibles left off with Mr. Incredible, Elastigirl, Violet, and Dash taking on The Underminer. At the D23 Expo earlier this summer, Pixar's John Lasseter said ""You know that at the end of the first movie when he comes up and you see the family dressed as superheroes, well that's where start this movie."
So without further ado, enjoy!
RELATED: Pixar Releases First Look at 'Incredibles 2' Short Film 'Bao'
Fans couldn't contain their excitement over the trailer!
The Incredibles 2 hits theatres on June 15, so after 15 LONG years the wait is almost over!
In the meantime … I'm going to get ready!
But don't forget …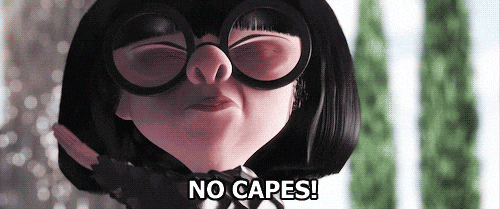 © 2018 Corus Radio, a division of Corus Entertainment Inc.