I know you've been looking forward to this as much as I have…Carrie Underwood is back, baby!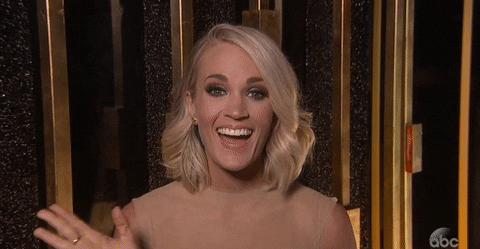 This, after posting a series of cryptic photos and messages online…the first being a shot of Carrie in the studio. Eek.
The next, a shot of Carrie rehearsing with her band. Double eek.
Then a shot of a glittery eye?
…and then, finally, an open letter to her fans that you can read here where Carrie updated us on her health…and yes, new music!  Here it is, Carrie's first solo single since 2016's "Dirty Laundry" – listen to "Cry Pretty", below!
That glittery eye makes sense now, doesn't it? How good was that! You can hear the emotion in Carrie's voice as she works her way through the ballad. I can't wait to hear what else she's been working on!
Set your PVRs now, Carrie will be performing the song on Sunday(April 15th) night at the 53rd Annual ACM Awards!
Things are looking up for Carrie… her hubby has another shot at the Stanley Cup this Spring, the Nashville Predators are one of the favourites as the NHL Playoffs began tonight!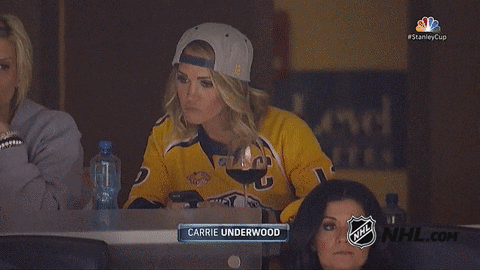 © 2018 Corus Radio, a division of Corus Entertainment Inc.