First of all, HUGE congratulations to Lindsay Ell. "Criminal" is the #1 song on Canadian Country Radio this week, it's Lindsay's first ever #1 single and soooo well deserved.
The music video is as good as the song, mostly because in it…Lindsay goes bad. Like real bad. Like breaking into cars and then breaking out of prison bad. Check it out below!
Hmm…a beautiful blonde girl stealing cars.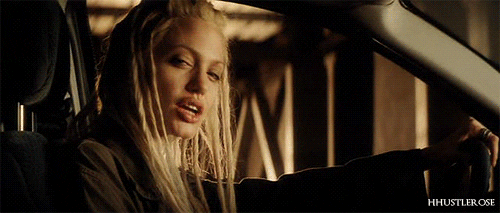 Yeah, a little reminiscent of Gone in 60 Seconds, isn't it?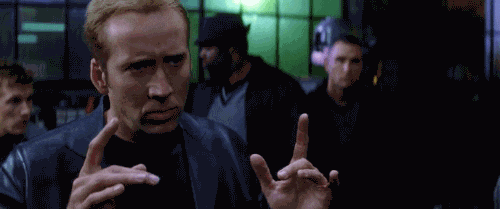 Actually…it's kind of a mix of Gone in 60 Seconds, with the music video for Blake Shelton's "Ol' Red" – remember this one?
Seriously…both videos have angry Wardens.
Both videos have shots of the "convicts" behind chain link fences…
…and behind bars with guitars!
AND thankfully, both make a clean getaway in the end!
"Criminal" is the second single from Ell's latest album The Project – available for download via iTunes here.
Don't forget, we'll get to watch Lindsay shred alongside Keith Urban this Fall at Rogers Place on the Graffiti U World Tour!  Click on the image below for a chance to win your way in
© 2018 Corus Radio, a division of Corus Entertainment Inc.