It's time for a Mario Party to celebrate Mario Day! Why is March 10 Mario Day? Because MAR10 spells Mario!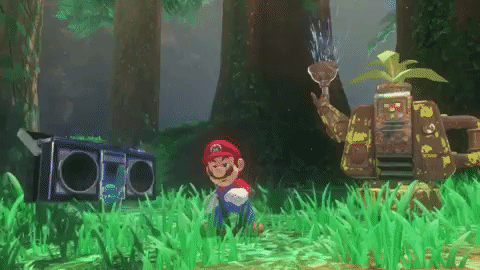 Everyone's favourite plumber was first introduced in 1981 when he appeared in Nintendo's Donkey Kong, but he wasn't a plumber and his name wasn't Mario. His name was Mr. Jumpman, he was a carpenter, and wasn't the nicest person. His pet was Donkey Kong and, in the game, Donkey Kong wasn't happy with how Mr. Jumpman was treating him, so he kidnapped Mr. Jumpman's girlfriend, Pauline. Your job playing the game was to rescue Pauline.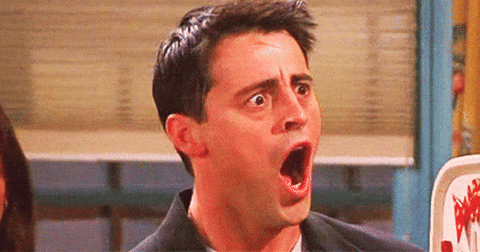 The character was renamed Mario in 1982's Donkey Kong Junior. Mario and his brother, Luigi, made their debut in their own arcade game in 1983 when Mario Bros. was released!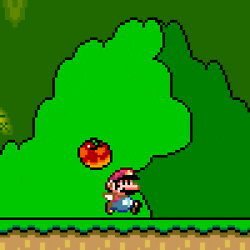 Since then, Mario has appeared in over 200 video games. Did you know the Mario franchise is the most successful video game franchise of all-time? Over 500 million copies of versions of various Mario games have been sold worldwide!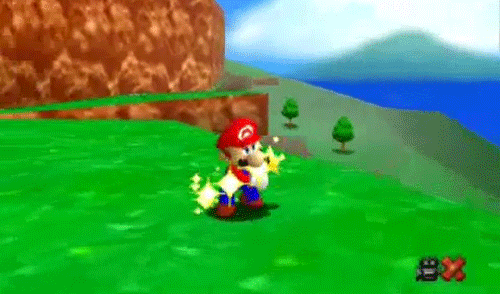 He's also been the star of TV shows, movies, comics, and merchandise galore!
How cute is my nephew driving in his Mario Kart?
The voice to go along with Mario is just as iconic as the character himself! Mario has been voiced by Charles Martinet since 1990. He also voices Luigi and Wario. Did you know he crashed the very end of the audition? It's true!
How do you celebrate Mario Day? You break out your game console and play!
If you're me, that means breaking out Mario Kart and spending more time stuck in the corner not being able to turn around to continue racing! This leads to me getting frustrated and quitting playing! Haha!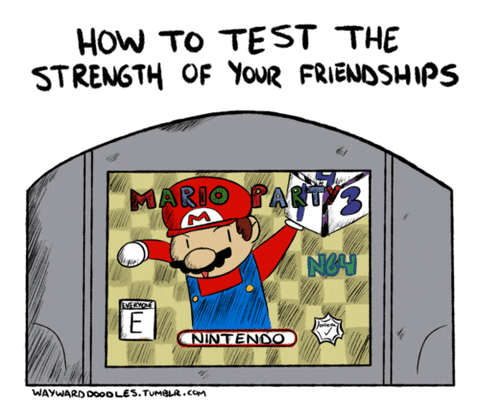 To celebrate Mario Day, Google Maps has released a feature to allow you to navigate to your destination as Mario! "Mario Time" is available using the Google Maps app for iOs and Andriod phones, but it's only available for the next week! When you open the latest version of the app, you'll be be asked if you want to "Navigate the world as Mario." The answer is obviously "YES!"
Drivers and Mario fans are loving it!
© 2018 Corus Radio, a division of Corus Entertainment Inc.