Margarita manicure, anyone? A cocktail while you fix your colour? Buzz-cut beers! This calls for a celebration!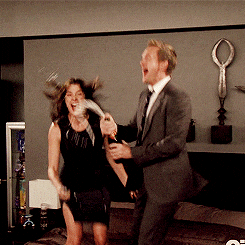 Only, it's more like this…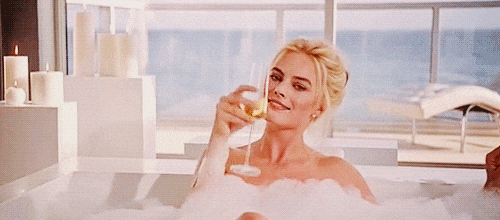 because effective immediately, Alberta spas, salons and barbershops can apply for liquor licenses! Shut up…really? Yes really!  This is a game changer for the next bachelorette spa day you attend…or you know, the next simple haircut I get.
Could there be anything better than pampering yourself and getting hammered at the same time?! Okay, we'll remind you to enjoy responsibly. The exciting development was confirmed to our friends over at Global Edmonton by Joe Ceci earlier today after the Finance Minister issued a couple of Tweets – see below.
Much like any other place that serves booze…staff at locations that apply for the license will have to meet several requirements(safety first!) like ProServe training for staff, safety code compliance and food service.
I'm soooooo looking forward to my next cut! Maybe it'll soon be time for my first pedicure.  Facial, too!
You can read full coverage of the news from Global Edmonton!

READ MORE:
Alberta spas, salons and barbershops can now apply for liquor licences: AGLC

For more, press play below!
© 2018 Global News, a division of Corus Entertainment Inc.