Back by popular demand, Chris Scheetz is getting between the sheets – literally – with country music artists and high profile celebrities for some pillow talk. We get to know these people of interest on a deeper level with Chris' intimate questions.
Also, it's not "just a bed" that they're lying on because it's a SIMBA Hybrid Mattress from Sleep Country.
---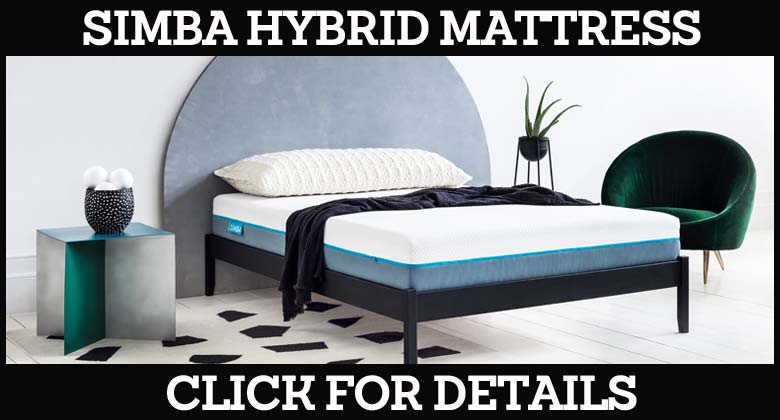 About the SIMBA Hybrid Mattress:
The Simba Hybrid Mattress brings together memory foam you can snuggle into with support and pressure relief from up to 2,500 pocket coils. These aren't just any coils. They're specially designed in a cone shape and are lighter and smaller than traditional styles. That means Simba can fit more of them into each mattress, and they can contour to your body better. So instead of simply being held up, you get super comfortable weight distribution. Plus each coil moves individually to respond to you without carrying that movement to a partner. And relaxed nights are no sweat. The layered structure of the mattress mean you don't get too hot – especially as Simba has added in a unique layer that's designed to cool things down through better air flow. Basically, if you're bouncing around and feeling hot under the collar in bed, it shouldn't be because of your mattress. And with Simba it won't be.
---
UNCOVER SLEEP COUNTRY'S SLEEP ESSENTIALS FEATURED IN BETWEEN THE SCHEETZ: